Personal Information

Baseball Lessons

Contact Me

References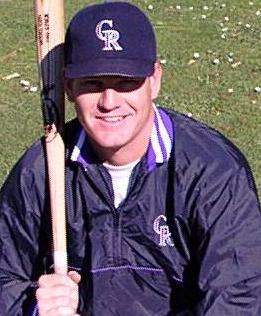 Do you want to learn more about how to become a better baseball player?

I can develop and shape your skills mentally and physically on the field.

You will get better and achieve success in your game, no matter what level of play.

If you're serious about the game, please see my baseball lessons page.